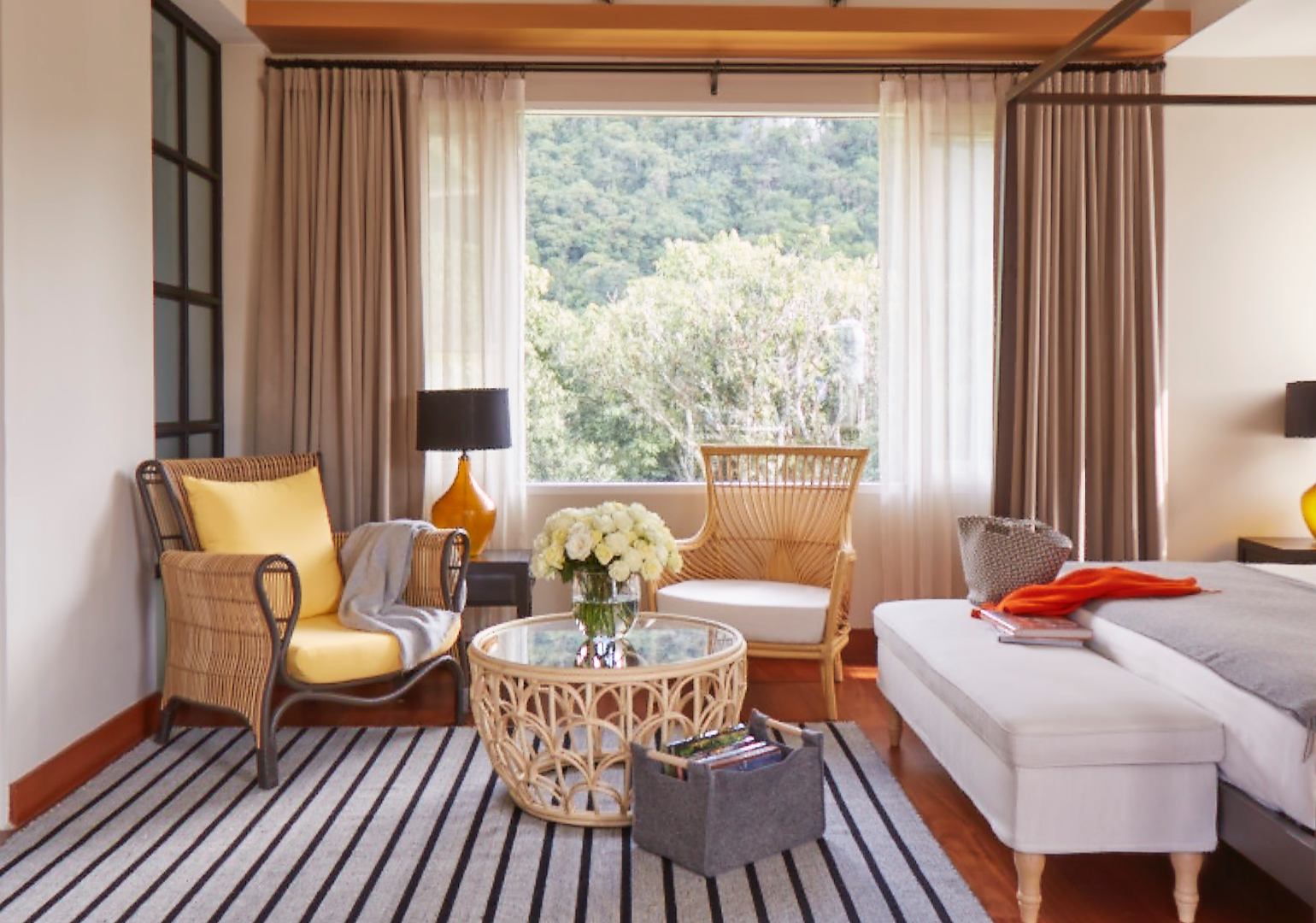 Furnishing Consultation
Begin Your Design
Journey Professionally!
Our Design & Sales Team are available to discuss your most pressing design challenges, explore your project needs, the desired outcome and generally get to know each other for the most expected result of your living spaces. Together we'll decide on the best way forward to help you complete your design project. Depending on the scope of the project and your overall budget.
Repairing Service
Bring back new life to the pieces you adore!
Buying a new lounge chair just because the wobble or paint chipped off may not be the wisest solution and budget friendly. At Corner 43 Décor we provide a wide range of repairing and restoration services whether it's upholstery, paint work, wood restoration, re-weave natural rattan etc., you can always rely on our experienced technicians to give a first class service and excellent customer service with competitive rates. See below for some of the services we specialize in.
Re-Weaving
Our weaving specialist can work from your worn out items with wide range of material such as Natural Rattan, Synthetic Rattan or Poly-Rope which available in different sizes and color to choose from.
Frame Repair
Whether its structure adjustment, seating collapse or spring sprung, our furniture-medic technician provide best solution with high quality equipment and knowledge
Re-Paint
Wood work or Natural Rattan might be faded after years, we provide color restoration to make your furniture look lively and fresh, also touch up paint chipped off in small or large area.
Upholstery
Furniture reupholstering is the perfect way to revive a much loved dining chairor sofa without compromising on the comfort and style of the original design. Variety of fabric collection are available at our showroom both indoor and outdoor use.
Cleaning
Old furniture that need a brush up for a usable and clean look are welcome. We take good care of stain mold or scratches.